Posts: 25705
Joined: Sat Jan 19, 2008 10:34 pm
Contact: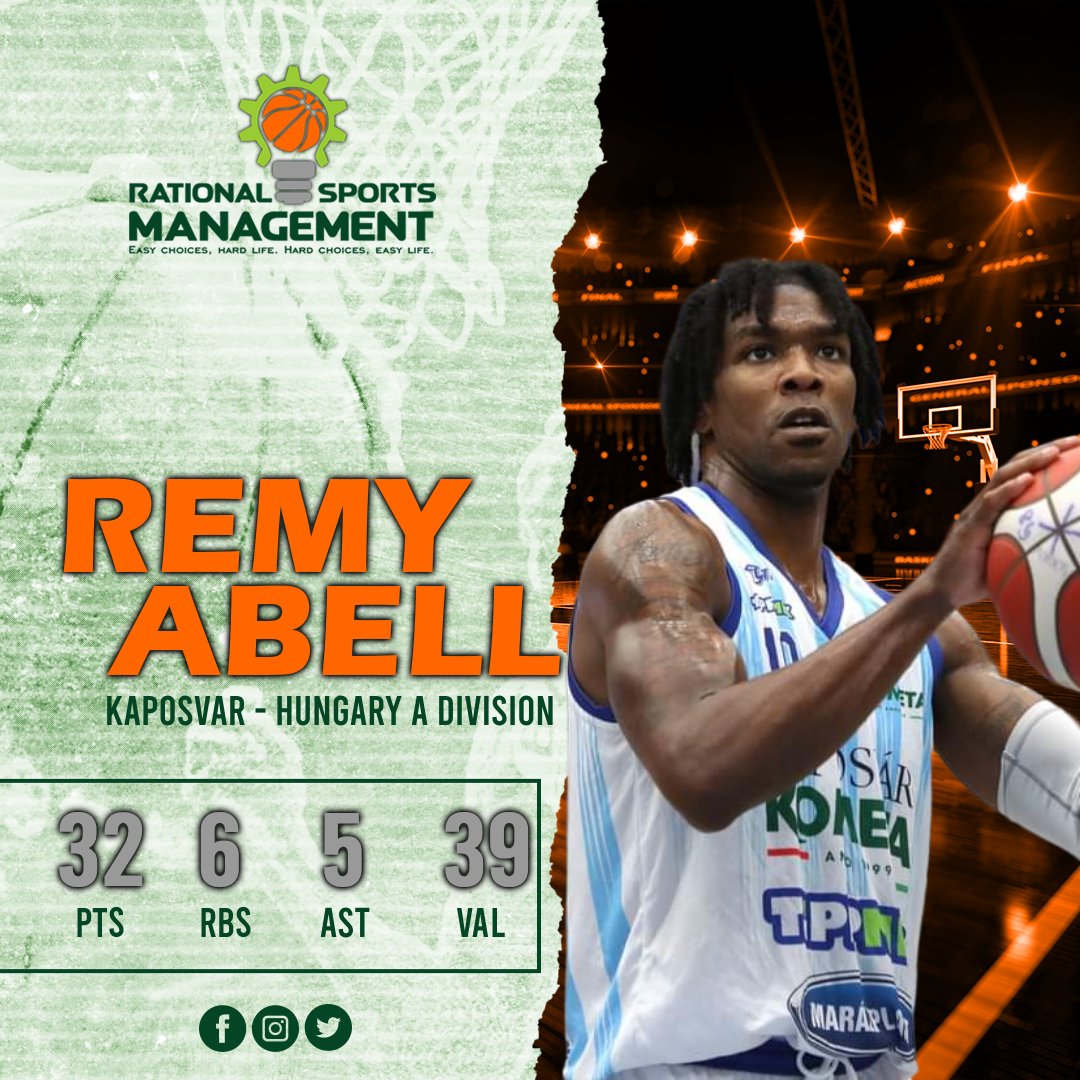 I asked a ref if he could give me a technical foul for thinking bad things about him. He said, of course not. I said, well, I think you stink. And he gave me a technical. You can't trust em.
Posts: 1350
Joined: Fri Jan 21, 2011 1:06 pm
Contact:
Please, do not remind me. Chris Mack's WORST move ever. NCAA tourney gm vs Wiscy. Game tied. About 12 sec left in reg. X has ball. Winner advances to Sweet 16. Mack decides to run an iso for Frosh Edmund Sumner......... He slips and travels, game goes into OT and we lose without even getting a shot off to win in reg. Remy was an exp Sr. Had been abusing his slow Wiscy defender all game. Just baffling we would turn to a Freshmen in that sitch. I was screaming during the time out: "run an iso for Remy....! (Mack of course did not hear me) OK, I am all better now, thank you for the couch session my Muskie brothers.
Posts: 378
Joined: Wed Nov 24, 2021 9:32 pm
Contact:
Impressive numbers. Hope he continues to dominate and enjoy life experiencing various cultures and food.
---
Return to "Xavier Men's Basketball"
Users browsing this forum: No registered users and 26 guests